Red Dot Real Estate's new website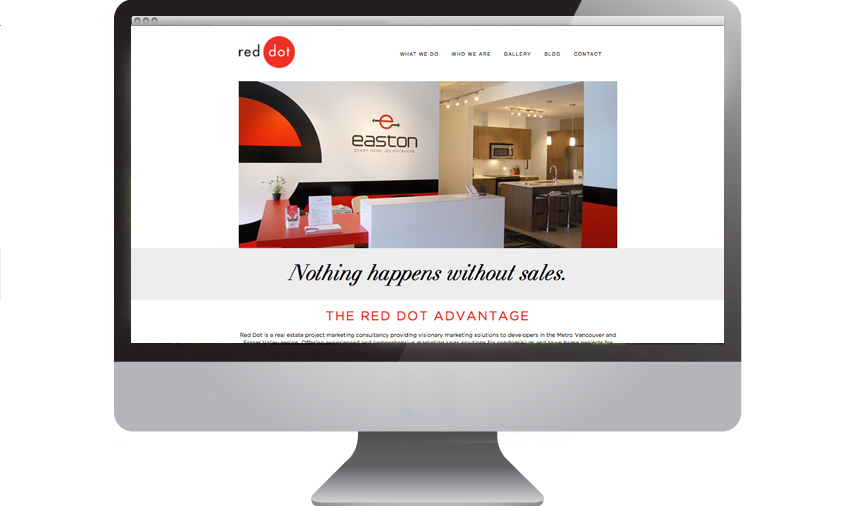 A comprehensive understanding of real estate marketing, Red Dot Real Estate's new website is now LIVE!
Red Dot 's approach allows for complete flexibility when crafting your marketing essentials – from initial concepts through to full completion. We can act as your your in-house marketing agency for individual projects or provide senior insight, management and critical strategic programs for your entire portfolio. With Red Dot, we plot the right course of action to ensure your property's best success.
For an experienced approach to your next real estate marketing campaign, contact us today at (604) 531-8500.